The Caran d'Ache brand, founded in 1915, is the only manufacturer of writing utensils in Switzerland. The company name refers to a pencil. From the founding of the company until today, all products have been made in the factory in Geneva. There, everyday objects have been turning into real works of art.
From the artist's signature to the art of fine writing.
The charm of the curved line written with a fountain pen, as well as the depth of the saturated colour, have been affecting our senses for a long time. It is these areas of emotion that have led Caran d'Ache to develop its passion. Since 1915, referring to the great traditions of the Swiss industry, the company has been creating unique writing utensils and materials for visual artists, commonly regarded as symbols of excellence. These reliable, precise, and valuable items have gained an international reputation for their combination of creativity and noble materials. The company's policy continues to be pursued with its independence. A genuine commitment to detail, constant innovation, and improvement are the hallmarks of Caran d'Ache.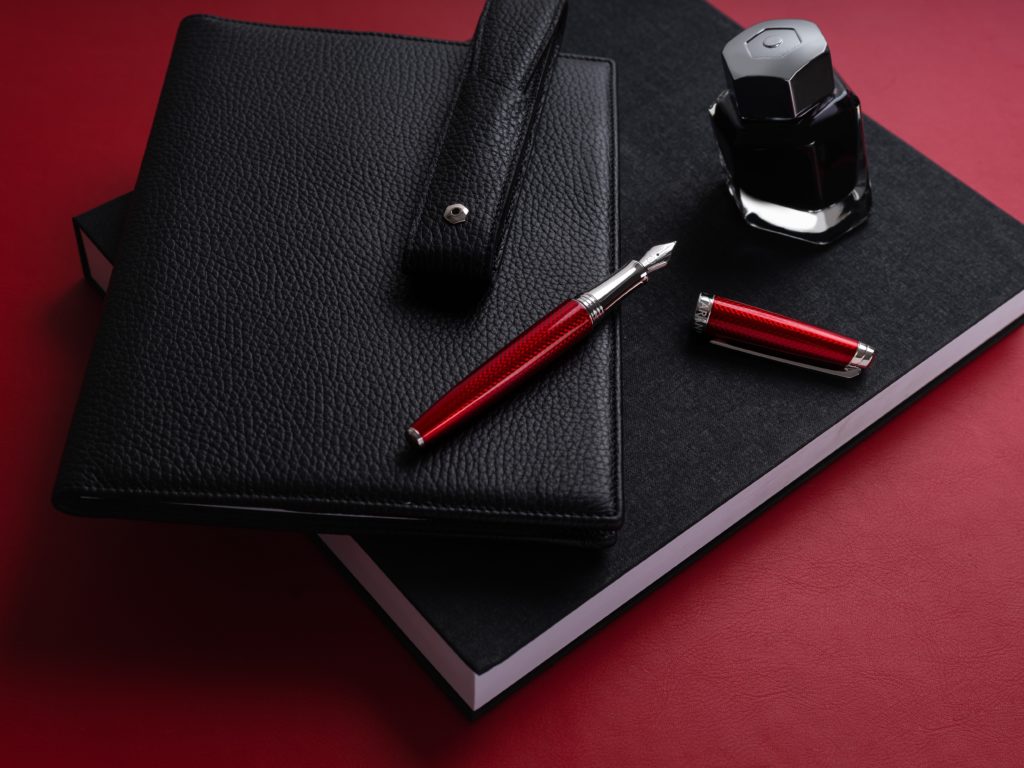 Made in workshops in Geneva.
In order to preserve the art of handwriting, Caran d'Ache draws on an invaluable heritage of technical knowledge. Caran d'Ache's writing utensils are known all over the world for their excellence. They are fully manufactured in Geneva. The Caran d'Ache's craftsmen boldly combine their expertise with the aesthetics and tradition of Swiss Made. The result of their work is exceptional high-tech products made of excellent materials, giving the writing a unique style and sophistication.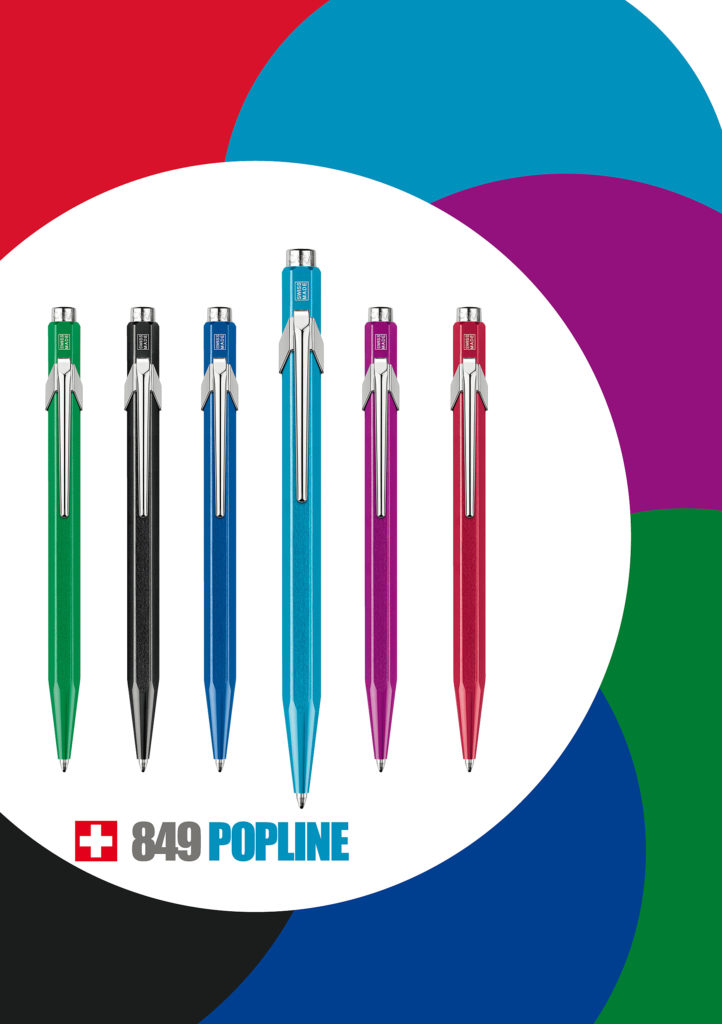 Caran d'Ache in love with colours.
The play of light on the material… soft, balmlike texture… precious pigments brought from mysterious places… In a studio in Geneva, there has been a true love of colours andfor their manufacturing tradition since the first pencil was produced in 1915. Caran d'Ache paints are characterized by an unprecedented colour palette, delicacy, ease of application, resistance to light. They are dedicated to amateur artists as well as creative professionals.
As Maison de Haute Écriture– Caran d'Ache respects nature and people. Cedar used in pencils is of the highest quality and is FSC certified. The production of graphites, pastels, and paints is strictly adhered to the principles of sustainable development.